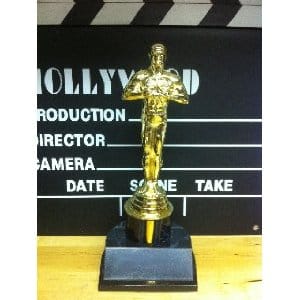 The Oscars are an exciting time of year! This the time of year when all of the best movies, actors, directors, and more are celebrated with the most prestigious of awards - The Oscar. Millions of people gather around their televisions in order to to watch all the top celebrities walk that infamous red carpet, while analyzing their every move.
There are quite a few people who are such a fan of The Oscars that they will host their very own Oscar awards ceremony. Friends and family are invited over so everyone can watch the 3+ hour event together. Of course, invited guests must dress up in their most fashionable attire and be prepared to make their own predictions for who will win, making this night of excitement one that won't soon be forgotten.
Sparkbooth
Make this year's Oscar Party super fun and super special by using a photo booth so you can take lots and lots of photos all throughout the party. It's so easy to set up and use, you'll want to use Sparkbooth at every party you host from now on!
Why a Photo Booth?
Although a photo booth makes a great addition to any party, it's especially fun for an Oscar-themed party! Imagine how much fun everyone will have taking their photo while dressed in such style. Be sure to take some photos well before the party starts so you can place these photos on a special wall for all to see and admire - they'll feel like a star!
Obviously, everyone will make their own predictions for who will win best movie, best actor, best supporting actor, etc., and if they're right, they get to take a special photo with an Oscar and a picture of the winner. Be sure that whoever guesses the most winners right gets a special prize at the end.
Oscar Party Photo Booth Ideas.
Photo Layout/Background Graphics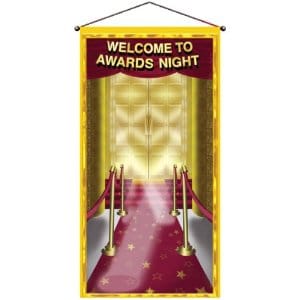 Signs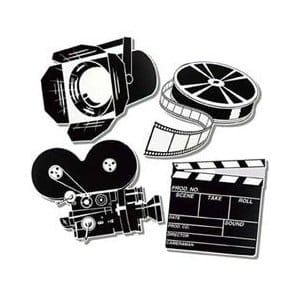 Props
A Couple Tips