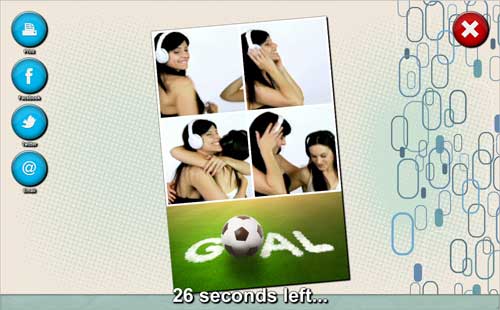 This is the release candidate for Sparkbooth Photo Kiosk. This application allows you to setup a separate kiosk for your guests to browse, print, and share photos from a shared folder. In addition, this release includes:
Added photo rotation setting
Fixed Twitter authorization
Fixed date time label for cached files
Fixed update flip animation
If you have a Sparkbooth Commercial license, you can use an activation to unlock Sparkbooth Photo Kiosk. Please give it a try and send your feedback.