Sparkbooth 3.7 update is now available! This release includes some new themes and matching layouts.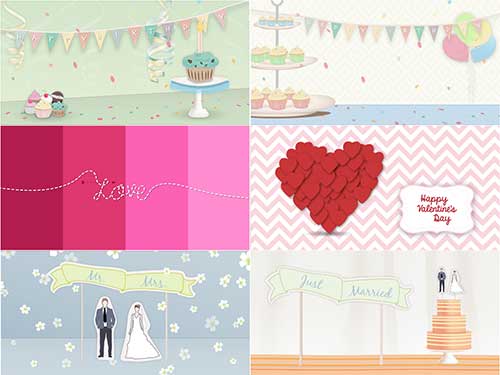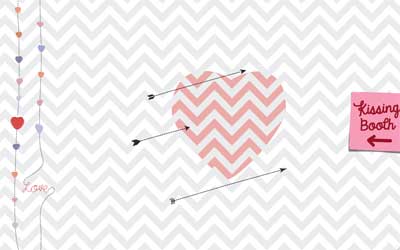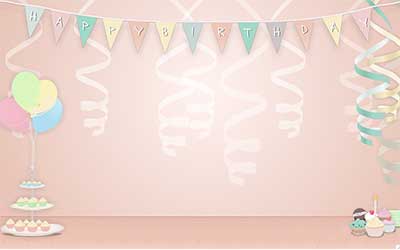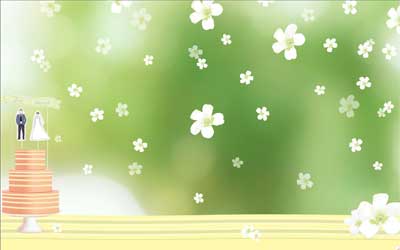 Changes in this release:
Valentine's Day theme and photo layouts
Wedding theme and photo layouts
Birthday theme and photo layouts
Photo Album mode buttons are now labeled (Print, Facebook, Twitter, and Email)
Other minor fixes and optizations
Upgrade to Sparkbooth 3.7 from 3.5 or 3.6 by pressing the update link on the About screen, or press the Download button below.