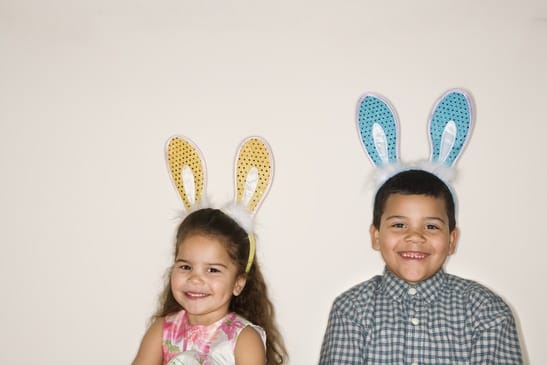 Easter is such a special time of the year. Especially when it comes to all the children who look forward to decorating lots of Easter eggs so the Easter bunny can hide them in all the best places. Kids love being creative (and getting messy!) making the fun task of decorating Easter eggs one that kids really look forward to. Kids also love hide & seek games, so the thought of the Easter bunny coming to their home to hide their precious creations makes for quite the exciting holiday celebration.
Easter Decorations
The colors associated with Easter decorations are both beautiful and charming. Most people choose to decorate in either soft pastels or bold shades of color, which consist of pleasant pinks, yummy yellows, gorgeous greens, and beautiful blues. Some of the many choices of Easter-related décor include bunnies, baby chicks, lambs, colored eggs, baskets filled with chocolates, and more.
A Few Easter Decoration Ideas:
Easter Party Photo Booth Ideas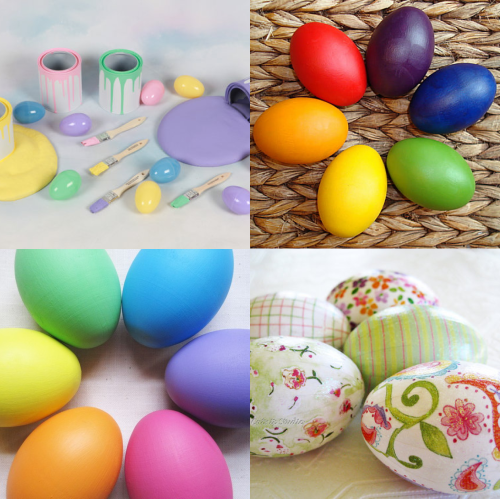 When it comes to taking photos, Easter is definitely one of the top holidays where people want to take lots of photographs that will remind them of the fun they had on this special day. And it's easy to understand why! This is a day when everyone tends to dress up in their finest attire. Even the kids like to get dressed up on Easter. Girls like to wear their frilly dresses that come in the prettiest colors, while boys usually tend to wear a nice pair of slacks with a dress shirt, which can even include wearing a tie. No one can resist taking lots of photos when all the family is dressed up so beautifully.
Photo Booth Prop Ideas
Felt Easter baskets add lots of color to any photo
Easter eggs are essential and can be used in lots of different ways. Choose from pastel, rainbow, or fancy
An Easter egg painting set makes for a fun prop that the kids will love
All the girls will surely want to take their photo with lots of giant flowers
Any new additions to the family? Who can resist newborn bunny sets?
Everyone gets to be the Easter bunny when you use this Easter photo prop